Intersectionality as a Tactic
Intersectionality as a Tactic
H. Bradford
7/18/17
Both the Feminist Justice League and Pandemonium have met this month to discuss the important topic of intersectionality.  I myself have read dozens of articles in an effort to clarify this concept so that it can be used to strengthen these organizations.  However, even the most basic questions about intersectionality remain elusive.  Is it a theory?  Is it a metaphor?  Is it an action tool?  Is it a methodology?  Is it all of these things?  If so, how it is in defined?  What do critics have to say about it?  In short, what is intersectionality and how can it be used in organizing?  The following is based upon my recent readings, but also conversations with activists such as Adam, Lucas, Jenny, Chris, and Pamela.
To begin, I first heard about intersectionality in graduate school about five years ago.  I was a latecomer to the concept, probably owing to the fact that I had never taken Women/Gender Studies courses in college or plainly hadn't been paying attention.  I heard about it at an LGBTQ event on campus.  I didn't care for the concept at the time, since although it addressed interlocking oppressions, the speaker explained it as if these oppressions exist in an ether of power.  The concept of power was so diffuse that the analysis did not connect these interlocking oppressions to capitalism or any particular institution within capitalism.  Since then, I have encountered intersectionality many times.  Sometimes I have felt that it is a buzz word or a badge that activists can hide behind to see more legitimate and inoculate themselves against "white feminism."  Other times, I have scratched my head, waiting for something more.  I want a meatier definition than what I am offered.  This has finally sent me on a quest to figure out intersectionality.
My readings have made it very clear that intersectionality originated with Black feminists in the late 1970s and 1980s.  These feminists believed that mainstream feminist analysis at the time did not address how racial oppression intersects with gender and class oppression.  Of course, there were considerations to gender and race by feminists earlier in history, but through a genealogy of concepts such as interlocking systems of oppression, borderlands, and multiple jeopardy, intersectionality was brought to birth.  It was coined by Kimberle Crenshaw, a legal professor at UCLA in response to Degraffenreid v. General Motors.  In this case, five black women sued GM for discrimination.  However, they had trouble demonstrating in court that they had been discriminated against since not ALL female workers had faced discrimination and not ALL black workers had faced discrimination.  Thus, the discrimination they faced was the outcome of both their gender and race, yet the legal system did not recognize these compounding oppressions.  The heart of the concept is that oppressions interlock with one another.  Kimberle Crenshaw herself said that it was meant to be a metaphor and not a complete theory.  Of course, this creates a challenge for me, as I am used to operating in the world of theories and actions based upon theories.
I have felt frustrated and befuddled by the vague and incomplete nature of intersectionality.  I want to understand it because I don't want to fall into the trap of "white feminism."  For instance, many activists and organizations call for intersectionality, but don't actually define it.  When it is defined, it is usually very simply, again referring to interlocking oppressions faced by individuals of multiple identities.  Identity is an important word that is often used in the definitions that I have seen.  This has led some activists to write off intersectionality as an extension of identity politics or incompatible with a materialist world view.  In my own opinion, of course identities are socially constructed, but they have real world meaning and consequences.  Identities are not incompatible with a materialist world view.  After all, if someone wants to organize the working class, it certainly helps if people identify with and as members of the working class or workers in general. (As opposed to "middle class" as is the common, watered down, socially encouraged identity.)  Identity helps individuals to see themselves as having common interests and develop demands based upon these interests.  Has there ever been social change without identity of some kind?  The important part is rooting identities in history and economics.  Thus, the aspect of framing intersectionality that I struggle with is that identity is more than a label.  It is also a social position or place within a system of power.  Therefore, a person is not oppressed because they identify as female or bisexual or both, but because being female, bisexual, or both disadvantages one in a patriarchal capitalist society that empowers men while promoting heterosexuality in the interest of maintaining control over property and reproducing labor.  This is why I have felt that some of my readings on intersectionality have been an incomplete sentence.  Alright, oppressions intersect.  I agree.  But, why?  How?  By what mechanism?  By what institutions?  Complete the sentence.  Oppressions intersect because of systems of power within CAPITALIST PATRIARCHY.   They could intersect because of feudal patriarchy.  They could intersect in a slave based economy.  But, since we are living in a capitalist system, it makes sense to connect oppressions to their place and role in capitalism.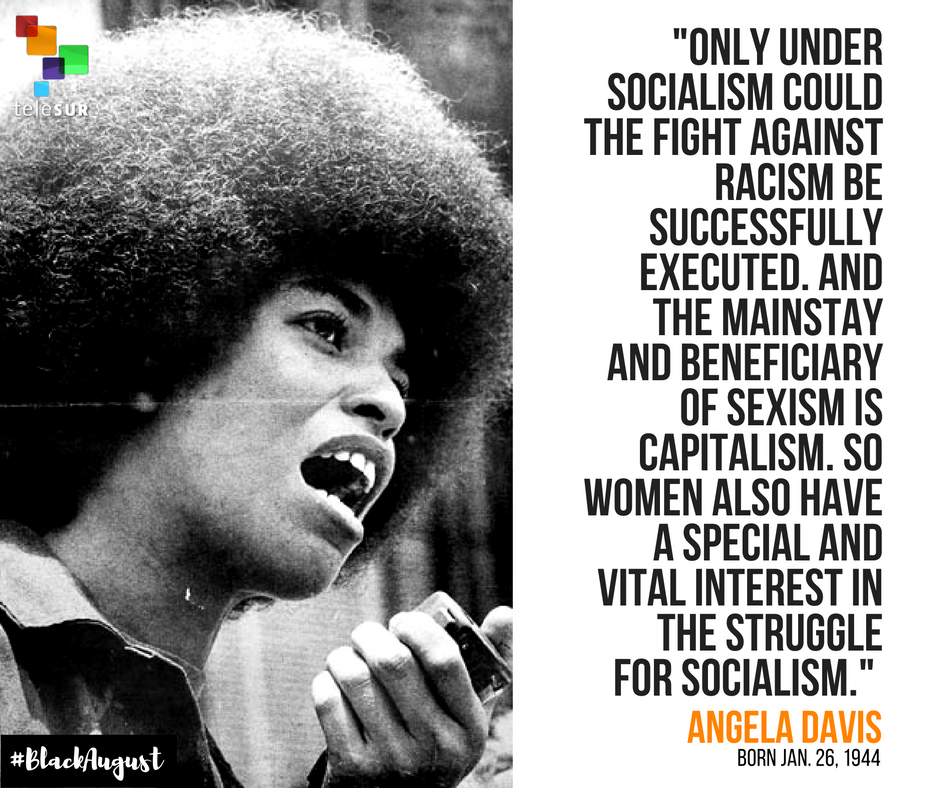 In an overview of my readings, there are a range of critiques of intersectionality beyond identity politics.  Some activists find that intersectionality had radical roots, but was tamed over time by white feminists.  The Black feminist history was forgotten and it has become a meaningless buzzword.  Other critique has suggested that it has sucked up all of the air in academia for other feminist theories.  Some activists feel that the strength of the theory is that it is incomplete, since that lends itself to debate, discussion, interpretation, etc.   Others argue that it is postpositivist, making it hard to study or measure.  On the other hand, I read an article which used multiple regression to tease out how self-reported identities (as variables) correlate to particular political actions.  In this case, intersectionality was measurable in a statistical sense.   Perhaps the best response I read to the whole debate was one from an anarchist feminist group in the UK.  The group (sorry I forgot the name), admitted that intersectionality is debated and has some limits.  They approached intersectionality tactically.  It is a popular word.  It means a lot to many people and in the simplest sense, it means considering how oppression is interconnected.  Keeping in mind how some groups may feel excluded, unwelcome, forgotten, or unsafe in a social movement or social movement organization, only serves to strengthen and broaden the power of an organization/movement.  I completely agree!
Our Feminism Must Be Intersectional March in Pittsburgh
Of course, approaching intersectionality tactically is not without its challenges and problems.  For one, no organizations can be everything to everyone…at one time.   The point of social movement organizations is usually to organize around an issue that impacts a particular group of people.  For instance, the Homeless Bill of Rights Coalition is organizing around passing an ordinance that would give more protections to people experiencing homelessness.  Surely, homelessness is connected to many intersections such as race, class, family status, criminal background, disability, health, etc.  I think that the group does a good job, since meetings usually occur at a location that houses homeless people and free food is always provided.  But, child care it not provided (to my knowledge) nor is there sign language translation or Spanish translation.  There is no mini van that roams the city, picking up people to attend the meeting.  By not providing these things, it is very possible that someone in the community could be excluded.  This is not the fault of the coalition, but should demonstrate that social movement organizations are limited in both their financial and personnel resources.  There may not be enough members for childcare, not enough money for a van, not enough members to provide everyone with rides, etc.  While in a perfect world it would be wonderful if social movement organizations could provide supports so that every single interested person can participate in the movement, in practice, this puts demands on individual activists which are better directed at the state (with far more resources).  You can't squeeze blood from a turnip.  Perfect intersectionality in the context of capitalism is impossible as few of us have the financial wherewithal to make it possible.  But, this creates new possibility for new intersections.  We need social movements to fight for free daycare, socialized health care, and public transportation to make it possible for the broadest swath of society to participate in capitalism's overthrow.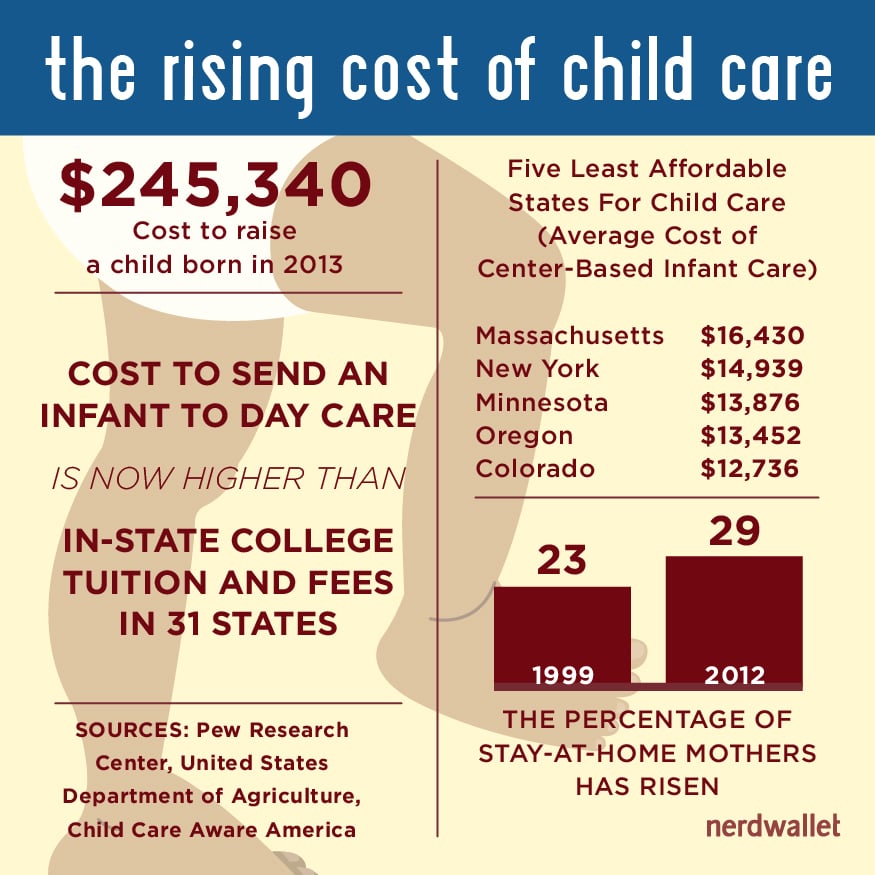 Another tactical limitation of intersectionality is that it is alright for there to be autonomous social movements/organizations.  It is alright for there to be a black feminist group.  It is alright for there to be a trans group.  It is alright for there to be an environmental group that focuses on mining or another that focuses only on fighting pipelines.  Again, there are so many issues and so many ways that people are oppressed that it makes sense to divide up the work.  Not only is this practical, it benefits those involved.  A bisexual/pansexual group is useful since it helps build identity, leadership, and demands (which helps strengthen the larger, broader struggle against heterosexism).  Of course, all of these individual groups should be mindful of how their issues intersect.  Forming coalitions, working together, planning broader events, co-sponsoring, pooling resources, etc. are all benefits of working intersectionality.  But, at any given moment, a group that fights pipelines does not have to address agism, sexism, racism, classism, ableism, heterosexism, and every other ism in one fell swoop.  Sometimes it is enough just to fight pipe lines.  Yet, any effective organization will make an ongoing effort to address some of these things.  This builds power in the movement.  Again, a single organization cannot be everything to everyone all at once.
I have said it before but the biggest barrier to intersectionality is capitalism.  Those who are the most dedicated members in the Feminist Justice League face multiple oppressions.  We are all working class.  Many of us are women.  Some of us are survivors.  Some of us have disabilities.  Some of us have criminal backgrounds.  I know that I personally make an effort to connect gender oppression to other oppressions.  I know I have failed.  I also know that our organization does not perfectly create space and opportunities for everyone.  We are activists, but we are also oppressed.  We operate within the limits of capitalism.  We have no budget as an organization.  I personally do not have time or the emotional resources to be a taxi, nanny, or nurse to a social movement.  I am a socialist, but I am not socialism.  Certainly our failures to be intersectional can be attributed to some personal and organizational failures, but I would say that the biggest barrier is the lack of access to resources in capitalism.  Capitalism itself divides various sectors of the working class.  It obscures class politics and the meaning of class.  Capitalism divides people along racial lines.  It incarcerates and kills in the interest of profit and property.  Capitalism creates gender roles that ensure that no profits are diverted into caring for children or the elderly.  It limits access to abortion.  Everyone woman will produce the next generation of workers and soldiers, or else.  It destroys the environment and makes us believe that we are its chosen people, so that our Have Nots fight the global Have Nots.  This is the power of capitalism, which impacts us all in different ways and to varying degrees, but, the bottom line is that it impacts us all.